Introduce:
Are you tired of having frozen toes in the winter? Do you wish there was a simple and effective way to keep your feet warm? Don't hesitate any longer! In this blog, we'll introduce you to the ultimate solution to getting rid of cold toes – disposable toe warmers bulk. These little miracles can provide instant comfort and warmth to your feet, making even the coldest days more comfortable. Read on to learn more about this clever invention and how it can transform your winter experience.
What is a toe warmer?
A toe warmer is a small, convenient pouch designed to fit snugly around the front of a shoe or boot. They are made of high-quality materials and generate heat when exposed to oxygen. These portable disposable foot warmers are a boon to those who often find themselves in cold weather.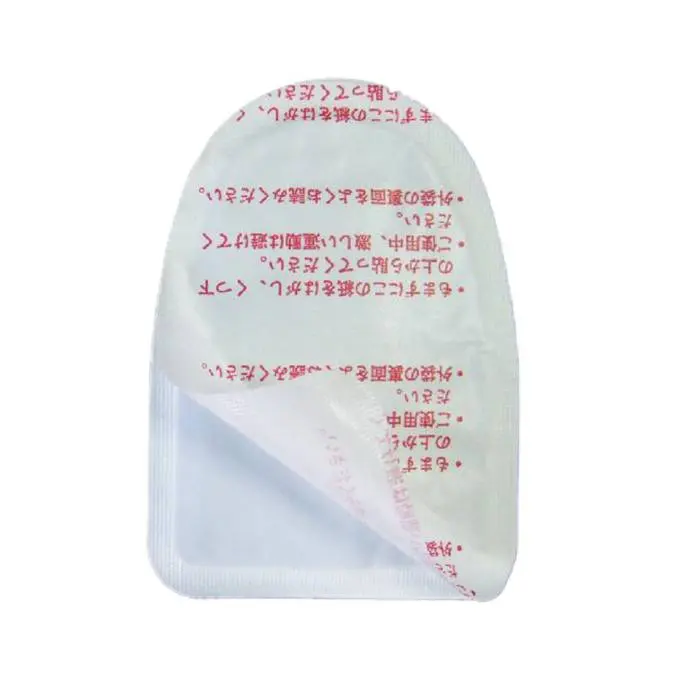 Advantages of Bulk Disposable Toe Warmers:
1. Instant Warmth: When you slip your feet into shoes or boots equipped with toe warmers, you will feel instant relief as heat begins to radiate towards your toe areas.
2. Long-lasting comfort: Disposable foot warmers can provide hours of warmth, allowing you to enjoy outdoor activities or commute without the discomfort of cold feet.
3. Compact and lightweight: Thanks to its compact and lightweight design, the bulk toe warmer can easily fit into your pocket or bag, ensuring you are always prepared for unexpected cold spells.
4. No hassle: Unlike traditional foot warmers, these disposable options require no preheating or external power supply. Just open the package, expose the toe warmer to the air and enjoy the warmth.
Where can I find bulk toe warmers?
To make sure your feet stay comfortable all winter long, it's worth investing in toe warmers in bulk. Fortunately, there are many trustworthy retailers that specialize in large quantities of toe warmers, making these life-saving supplies available to purchase conveniently and cost-effectively. Whether it's your local outdoor sporting goods store or online, you're sure to find a reliable source for buying bulk toe warmers.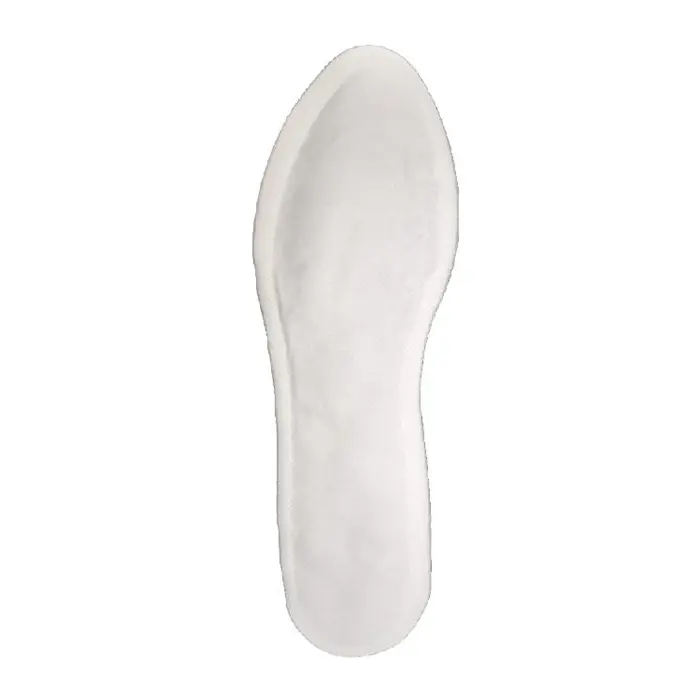 Tips for using a toe warmer effectively:
1. Activate toe warmers before inserting them into your shoes to generate maximum heat.
2. Place them on top of your socks or within the toe area of ​​your shoes for direct heat transfer.
3. Choose thicker socks to enhance warmth and retain heat longer.
4. Please dispose of toe warmers responsibly after use as they are not reusable.
In conclusion:
Not only can cold feet be uncomfortable in cold weather, they can also be a threat to your overall health. However, with the help of a large-capacity disposable toe warmer, you can say goodbye to frostbitten toes and hello to a life of warmth and comfort. These compact and efficient foot warmers are the perfect accessory to keep your feet comfortable all winter long. So go ahead, stock up on toe warmers and embrace the fun of winter activities without having to worry about cold toes!
---
Post time: Nov-11-2023