Introduce
As winter approaches, the chill in the air becomes more pronounced and relentless. While some people eagerly await the snow, others are afraid to step outside into the frigid temperatures. However, with the help of innovative and efficient accessories like personalized hand warmers and thermoses, you can say goodbye to winter discomfort and embrace the season with open arms. In this blog, we'll explore the benefits of these warmers and why they're a great addition to your winter gear.
Stay warm with personalized hand warmers
Personalized hand warmers are compact, portable and designed to fit comfortably in the palm of your hand. They provide instant heat and comfort when you need it most. These warmers are often designed to be small and stylish, easily slipping into your pocket, glove, or even held in your hand.
The beauty of personalized hand warmers is not only their functionality, but also their customizability. You can choose from a variety of designs, colors, and even add your initials or personal message to make them truly your own. Whether you're venturing outdoors or just heading to work, having these personalized hand warmers can lift your spirits and add a touch of warmth to your day.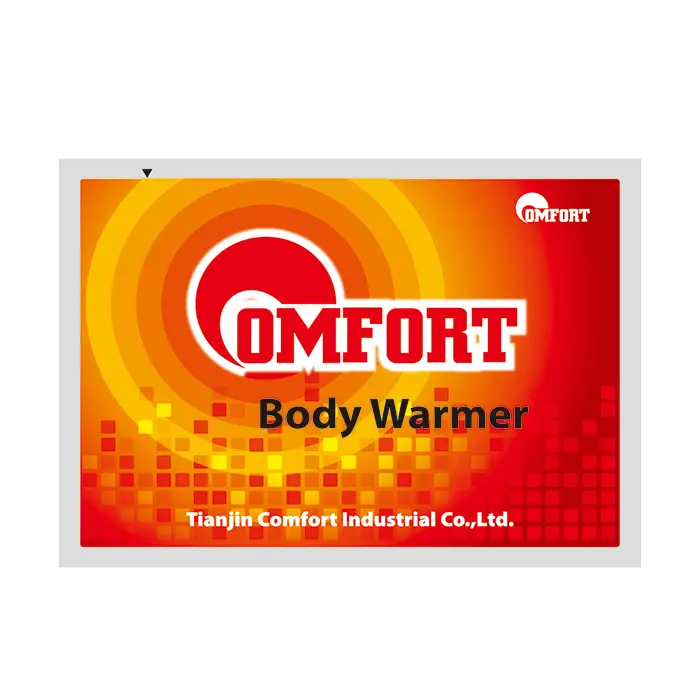 Experience unparalleled warmth with a warm-up heater
When it comes to fighting the winter cold, thermal warmers for body are your best friend. These warmers are specially designed to provide long-lasting warmth to your body, ensuring continuous comfort for up to six hours. Unlike traditional blankets or bulky winter clothing, thermal warmers provide an extra layer of warmth without impeding your movement or style.
These air-activated heaters utilize advanced technology to generate heat when exposed to air. Once activated, they gradually release heat, creating a comfortable environment for your body. Thermal heaters are perfect for outdoor activities like hiking, skiing or even leisurely strolls, allowing you to enjoy a winter wonderland without freezing.
In conclusion
Winter doesn't have to be a season of shivers and discomfort. You can get the upper hand in the cold with personalized hand warmers and body warmers. These innovative accessories provide instant warmth and are the perfect solution to combat frostbite or other winter ailments. So, why not be proactive this season and equip yourself with these winter essentials?
Remember, personalized hand warmers add a touch of style and personality, while insulated body warmers provide unparalleled warmth and comfort. Whether you need to keep your hands cozy or wrap your body in a warm embrace, these warmers are the ultimate winter solution. Don't let the cold weather stop you from enjoying the season; instead, invest in these heaters and enjoy winter comfort like never before!
Winter is here, and it's time to say goodbye to the shivering and embrace the warmth. Stay cozy, stylish, and comfortable with personalized hand warmers and warm-up warmers—your ultimate weapon against the winter blues!
---
Post time: Nov-16-2023