Introduce:
Winter is a magical season filled with cozy blankets, hot drinks, and snowflakes dancing in the sky. However, while winter is charming, it also brings discomforts such as cold wind and biting temperatures. Fortunately, advances in technology have brought us innovative solutions to combat these unpleasant elements. One such invention is the air activated heat patch, a revolutionary product that provides hours of uninterrupted warmth, perfect for winter.
Unleash the power of warmth:
Imagine stepping out on a cold morning, only to be greeted by the soothing, long-lasting heat radiating from your winter gear. That's exactly what 6h air-activated warmers provide. This product combines the cutting-edge technology of a 6-hour gas heater with the convenience of heating patches to deliver a unique warmth experience.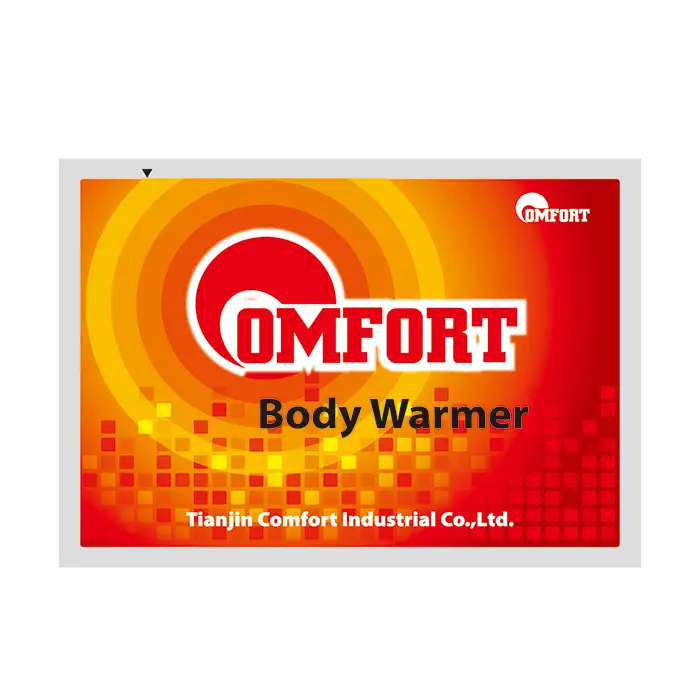 The science behind innovation:
Heat patch for winter utilize a simple yet highly effective scientific process to generate heat. When exposed to air, the precise combination of ingredients in the patch undergoes an exothermic reaction, releasing comfortable warmth up to 55°C (130°F). This temperature can be maintained for up to six hours, making it the perfect companion for any winter activity, from hiking in the snow to cozy evenings by the fire.
Multifunctional application:
The versatility of air-activated thermal patches ensures it can be used in a variety of scenarios. Its compact size and adhesive backing make it easy to stick to any desired area of ​​your body, ensuring targeted warmth where you need it most. It adheres effortlessly to the back, shoulders, lower abdomen, and even the soles of your feet, providing instant relief from the biting cold. Don't let winter hold you back from your adventures – embrace every outdoor activity with warmth and comfort.
Comfortable without compromise:
Unlike traditional heat sources such as electric blankets or hot water bottles, air activated heat patches ensure a comfortable experience without the constraints of wires. Gone are the days of tangled wires and restricted movement. With this innovative solution, you can enjoy the freedom to move and explore while staying warm and comfortable.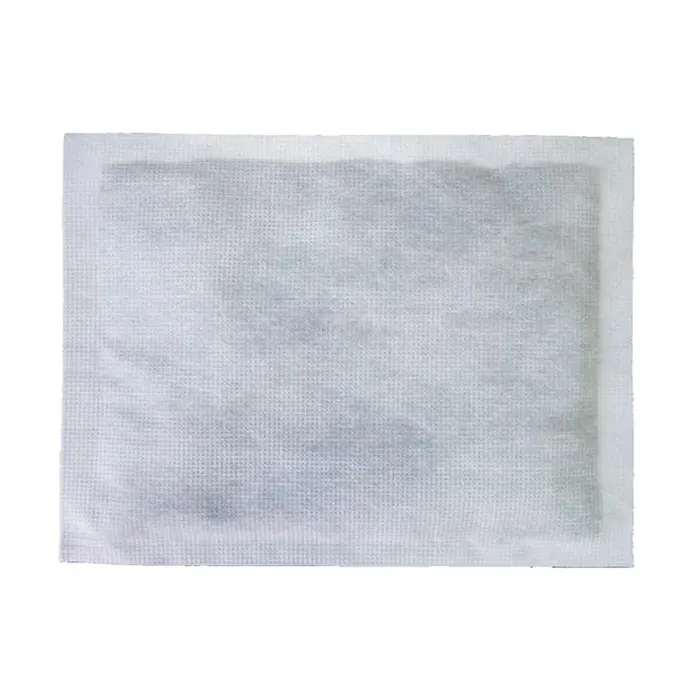 Convenience at your fingertips:
Air-activated thermal patches are designed with convenience in mind. Its compact size makes for easy storage and portability, meaning you can easily slip it into your purse, backpack, or even pocket. So whether you're heading out on a winter adventure or just running errands in the cold, you can always keep a thermal patch handy to protect you from the biting cold.
In conclusion:
As winter approaches and frost paints the landscape with an ethereal beauty, it's important to be prepared and equipped with the right tools to make the most of the season. Air activated head patches offer long-lasting warmth and exceptional convenience, ensuring you never worry about the cold as you embrace the joy and wonder of winter. So, don't let the cold dampen your spirits this winter – unleash the power of warmth and embark on unforgettable adventures with air-activated thermal patches by your side.
---
Post time: Sep-11-2023